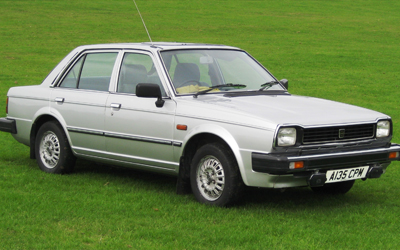 Overview
The Triumph Acclaim was significant in so many ways, it is difficult to understand why it has such a rough ride in the classic press.
It proved that the BL workers could screw together a car as well as their Japanese counterparts; it was the first Anglo-Japanese production car,
also it proved to be the final Triumph ever made. Pleasant to drive with Honda running gear, reliable like no other BL car of the time, but it was too cramped for European families, and soon proved itself as a rampant ruster.
Still very reasonable to buy with prices on the up do not leave it too late to get one.
Very economical with some Acclaims having covered mega miles they really are a modern classic with so few left on our roads.
Look out for luxury Avon models and ultra rare Avon Turbo the holy grail of all Acclaim models.
Register Secretary
Graham Robertson - Click to email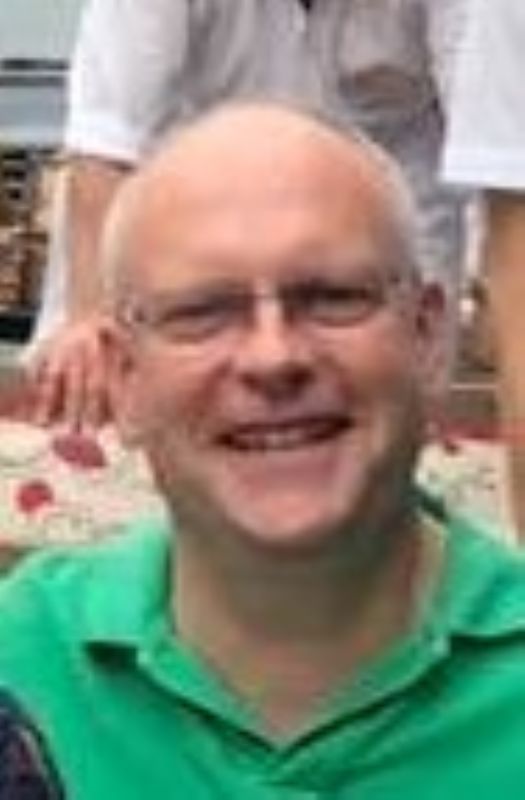 I've been a classic car fan for as long as I can remember, and been a Triumph enthusiast in particular since my brother had a TR7 back in the eighties. I've since owned a string of...

» more ...
Production
Span: 1981-1984
Quantity: 133,625
Price
Cost when new: £4688
Market Value Guide
Performance
Acceleration: 13.5secs
Top speed: 92mph
Power: 72bhp
Torque: 80lb/ft
MPG:
Engine
Configuration: in-line four
Aspiration: normal
Fuel: petrol
Fuel delivery: carburettor
Chassis
Front suspension:
Rear suspension:
Drivetrain: front-engine FWD
Steering: rack and pinion
Bodyframe: metal monocoque
Transmission: Five-speed manual
Dimensions
Length: 4095mm
Wheelbase: 2320mm
Width: 1600mm
Height: 1345mm
Kerb weight: 880kgs